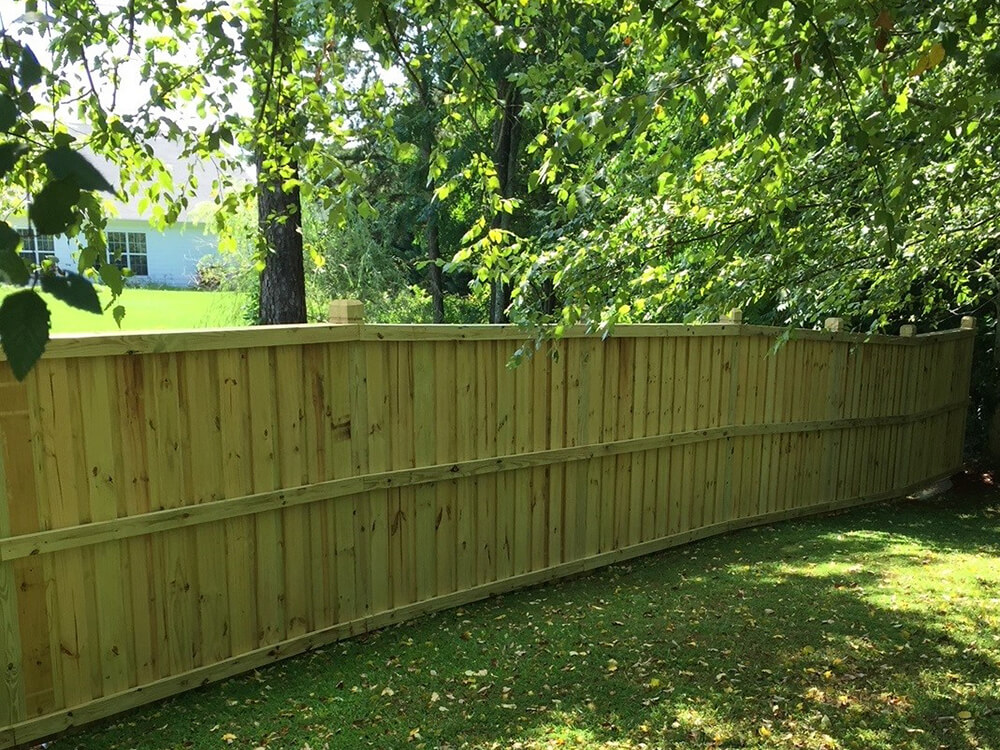 Lawrenceville GeorgiaWood Privacy Fences
Lawrenceville GA property owners often choose wood privacy fences because of their durability, affordability, and the huge number of options for fence customization with different types and colors. This fence is particularly attractive to both business owners and families because of its traditional, simplistic design and the wide variety of styles and configurations that are available to them. A wood fence is a cost-effective option that, when maintained properly, can endure for many years.
Lawrenceville Wood Privacy Fencing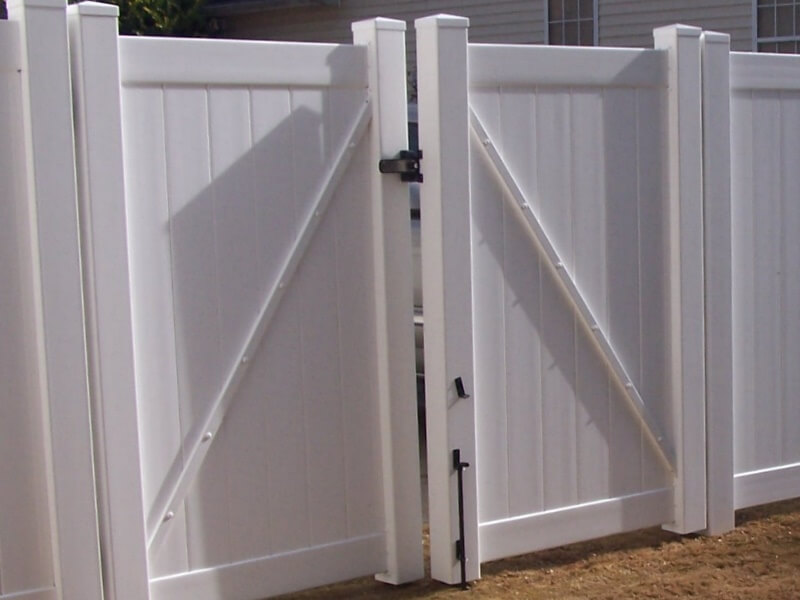 Lawrenceville GeorgiaVinyl Privacy Fences
Any property in the region may benefit from a Lawrenceville GA vinyl privacy fence. Vinyl is a low-maintenance alternative to wood that can withstand a wide range of conditions. Vinyl fencing is available in a vast range of colors and styles, and it will not fade, warp, or break like wood fencing is known to do over time. Overall, vinyl is a great choice for any yard when you discover a design that you love.
Lawrenceville Vinyl Privacy Fencing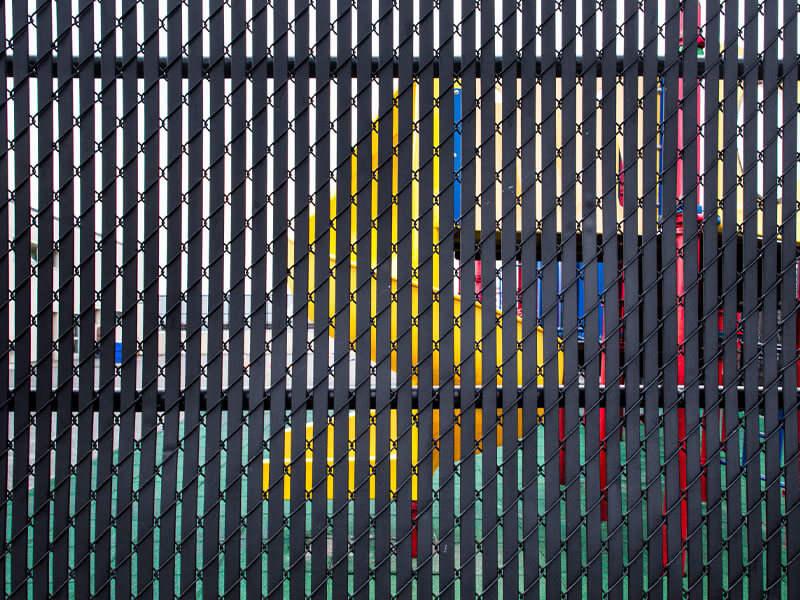 Lawrenceville GeorgiaChain Link Privacy Fences
PVC slats can give a normally open chain link fence an element of privacy to your property. A commercial property can benefit from privacy slats as they obscure the view of stored materials or other elements of your property that you may not want the public to see. Chain link privacy slats can be a great option for homeowners looking to enclose their yard in an affordable way.
Lawrenceville Chain Link Privacy Fencing