Whether you would like your fence installed by our professional installers or you'd like to do-it-yourself, we work with Dunwoody homeowners and business owners to make each fencing project easy and successful.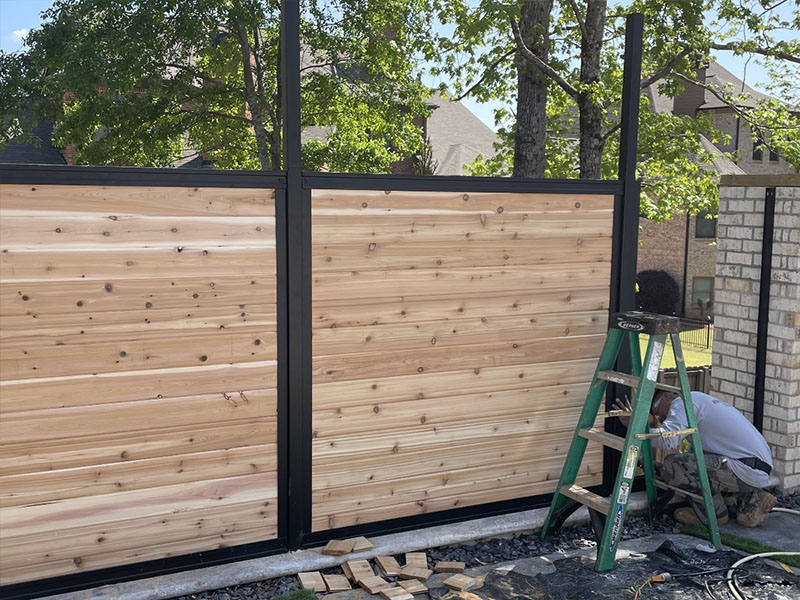 Dunwoody Georgia Professional Installation
We have installed many fences in Dunwoody and the surrounding area. We are familiar with local codes that relate to fences and we understand the climate and weather to help you choose the best fence and to install it in such a way that will last over time.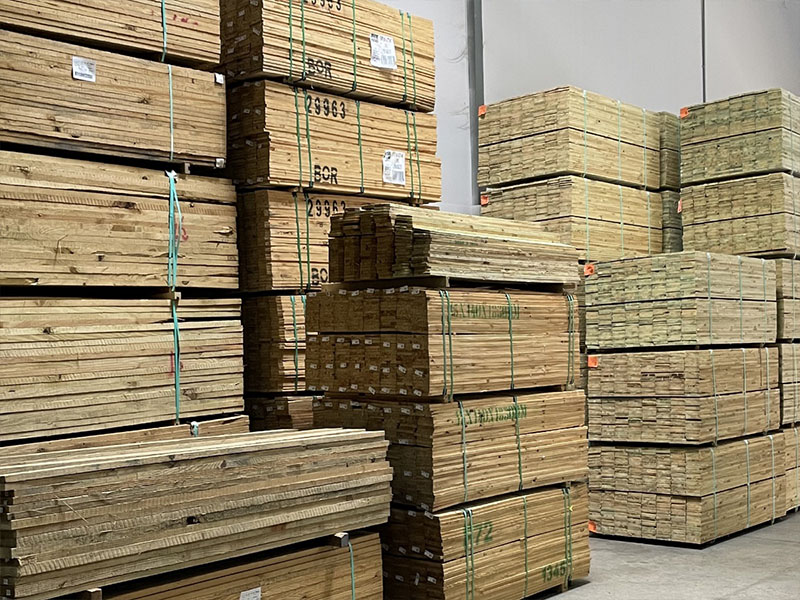 Dunwoody GeorgiaDIY Installation
Many Dunwoody fences are installed by homeowners and handymen. Our fence experts can help you plan and purchase your fence and give you tips to set you up for success so that you will enjoy your fence for many years to come.